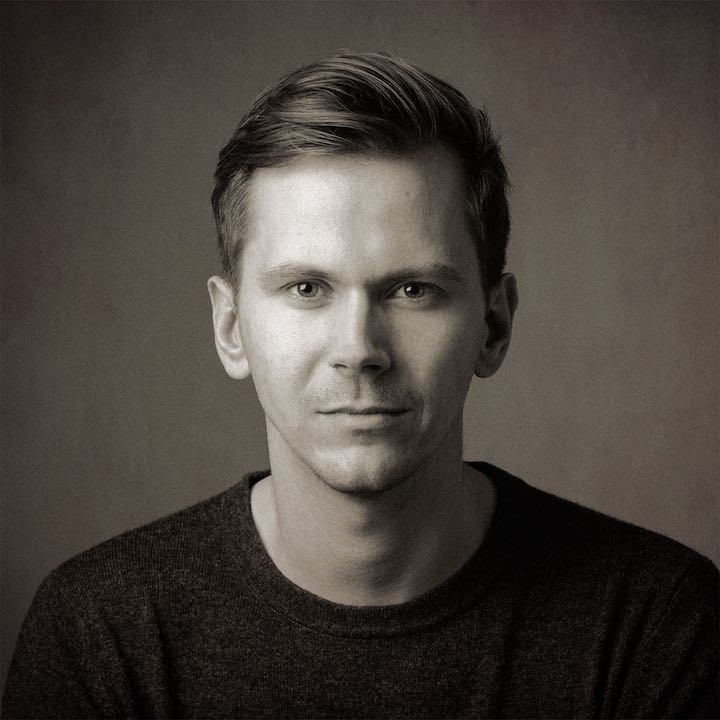 About the Spring Waltz
Accord­ing to YouTube the sec­ond most pop­u­lar piece com­posed by famous pol­ish com­poser Frédéric Chopin (1810–1849) is his so-called Spring Waltz.

But… did Chopin really write a Spring Waltz? Well… no, Frédéric Chopin com­posed numer­ous waltzes but the Spring Waltz was not one of them. The actual piece play­ing in all of these videos is Mariage d'Amour com­posed by french com­poser Paul de Sen­neville in 1987. Fur­ther­more it does­n't alle­vi­ate the con­fu­sion that this piece exists in two ver­sions: the orig­i­nal ver­sion which is per­formed by Richard Clay­der­man and a rearranged ver­sion per­formed by George David­son. The "Spring Waltz" is the George David­son ver­sion. Lis­ten to the piece below.
It's not even a waltz!
The first thing you may notice when you hear the piece is that it's not even a waltz. It's writ­ten in 4/​4 and a waltz is writ­ten in 3/​4. If you are a reg­u­lar lis­tener of clas­si­cal music this will prob­a­bly also stand out for you as some­thing writ­ten in present time. Clas­si­cal music is often far more com­plex. So why this con­fu­sion? Well, I per­son­ally believe it was a pop­u­lar YouTube upload titled "Chopin — Spring Waltz" which caused the whole thing (but I can't know for sure). The video has now been removed (and replaced by oth­ers) but I think it reached around 25M views — that exact video even fooled me! :(
Does a Spring Waltz exist?
How the uploader even came up with the title is mys­te­ri­ous since I can't find a sin­gle piece called Spring Waltz — the title does­n't even seem to exist any­where except for a Japan­ese TV show which, I guess, does­n't have too much to do with Chopin. If you've heard about an actual piece called Spring Waltz let me know in the com­ment section.

I hope I was able to clear up the con­fu­sion about this piece. Unfor­tu­nately, I think the power of social media will make it hard to erase this mis­take what­so­ever. Remem­ber, this is a beau­ti­ful piece which deserves to be cred­ited appropriately.