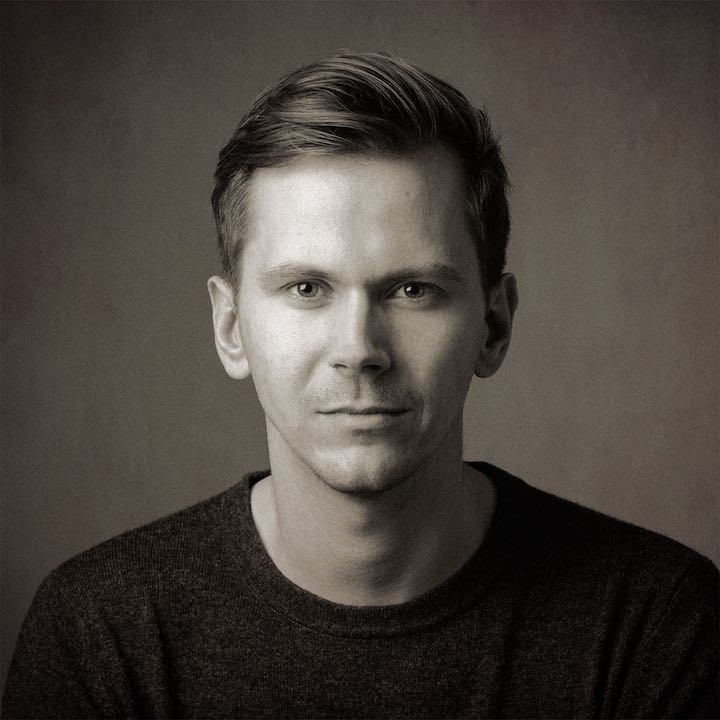 This post is not up to date and I will update it soon.
My setup
Below you can see my lit­tle setup con­sist­ing of a Roland RD-800 key­board, an Avid Mbox audio-inter­face and a pow­er­ful com­puter. This is basi­cally what you need to start mak­ing some piano record­ings — and you don't have to throw away all your money on expen­sive stuff like I have been stu­pid enough to do ;)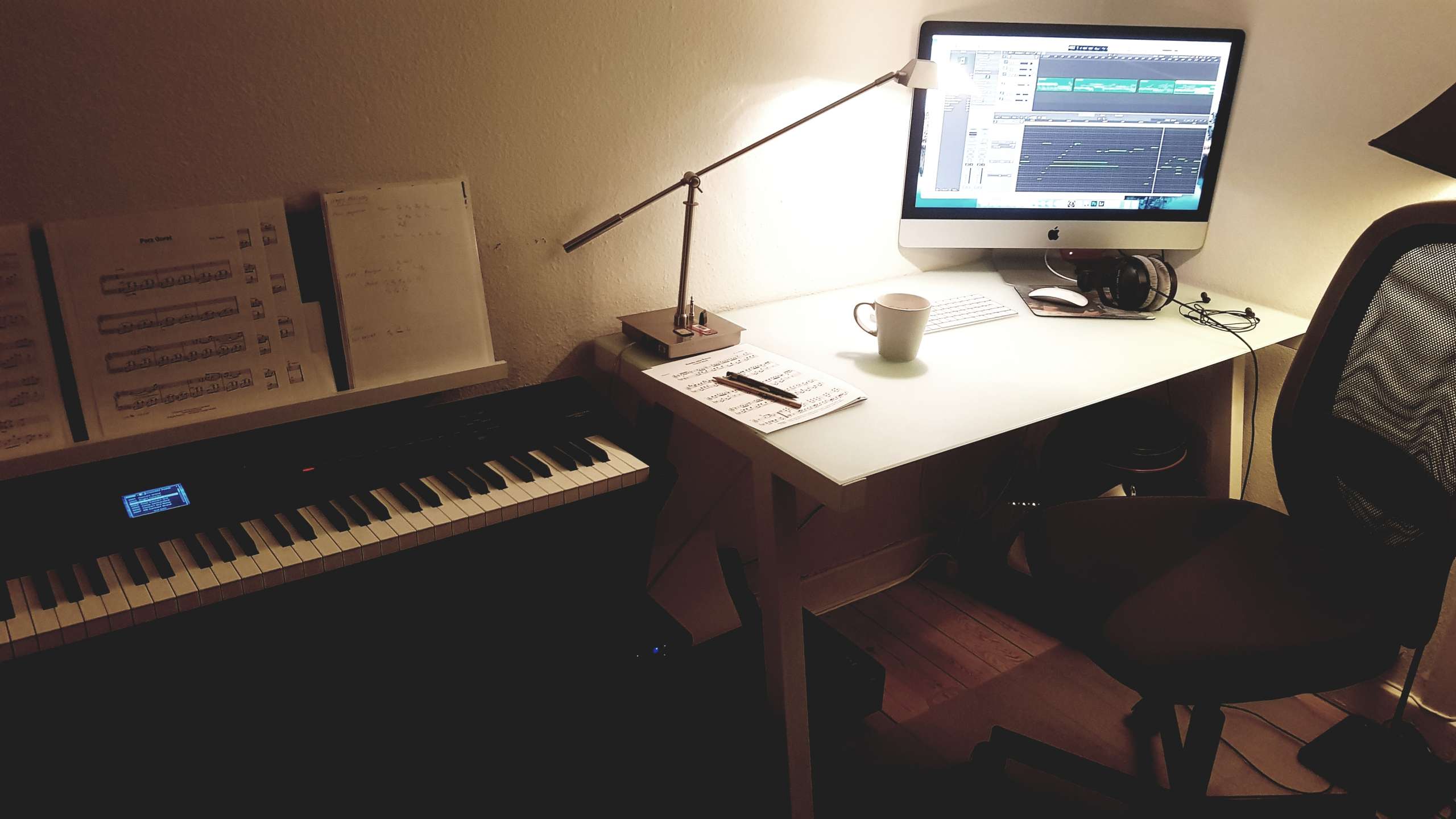 Audio — The Piano
When pro­duc­ing the audio there are gen­er­ally two approaches. The audio can be pro­duced directly on the com­puter using MIDI along with a soft­ware piano (VST) or the actual sound of the key­board can be recorded. I always pro­duce using MIDI and this is the method I highly rec­om­mend. In order to do that I con­nect my key­board to my com­puter using an audio-inter­face. In Logic Pro X I record the MIDI file and then I pro­duce the sound with soft­ware instru­ments.

If you have no idea what I'm talk­ing about and what MIDI is then I sug­gest you read this arti­cle — "What is MIDI?". Fur­ther, you can read this note about soft­ware instru­ments.

I use the soft­ware pianos from Syn­th­ogy called IVORY II. More specif­i­cally I use the Amer­i­can Con­cert D (Stein­way), Ital­ian Grand (Fazi­oli) and the three other grand pianos in Syn­th­ogy's grand piano pack­age.

The pianos men­tioned above sounds beau­ti­fully alone, how­ever, I add exter­nal reverb to get an even richer sound. Here I use the PCM Reverb bun­dle from Lex­i­con which is great. This really affects the sound more than you would believe.

I also use equal­izer and other pro­cess­ing tools in order to improve the over­all sound qual­ity. I do not have any other expe­ri­ence in the pro­duc­tion of music than my works on YT but I feel that I have already learned a lot and keeps get­ting better.
Audio — Backing tracks
I often use back­ing tracks for my pieces (pri­mar­ily strings). I have a lot of soft­ware instru­ments but I pri­mar­ily use a VST called Cin­e­matic Strings and some­times also the Emo­tional Cello from Har­monic Subtones. After the record­ing of the piano track I pro­duce the strings track and add it to the final mix.
Video
The video pro­duc­tion is sim­ple. I have a Canon EOS 550D cam­era (hop­ing to upgrade soon) with a 50–200mm Canon lens. I place my key­board in the mid­dle of my room and add some light sources — voila! While record­ing the video I record the MIDI file in Logic. Then I edit the audio and add it to the video file after­wards. I edit the video in Final Cut Pro.