The definition of MIDI
MIDI is a very fundamental data format in the world of music production. While it does not contain any audio, it contains the information of what an instrument plays, i.e. which keys are played and at what velocity. It can also contain other information such as sustain pedal use. A MIDI file can both be recorded by the use of an electronic keyboard (or other devices supporting MIDI) but it can also be created manually in MIDI editing software (e.g., Logic Pro X which I use).
When a MIDI file is loaded into MIDI editing software you will be presented some sort of x-y-plot with keys on one axis and time (bars) on the other axis just as shown below.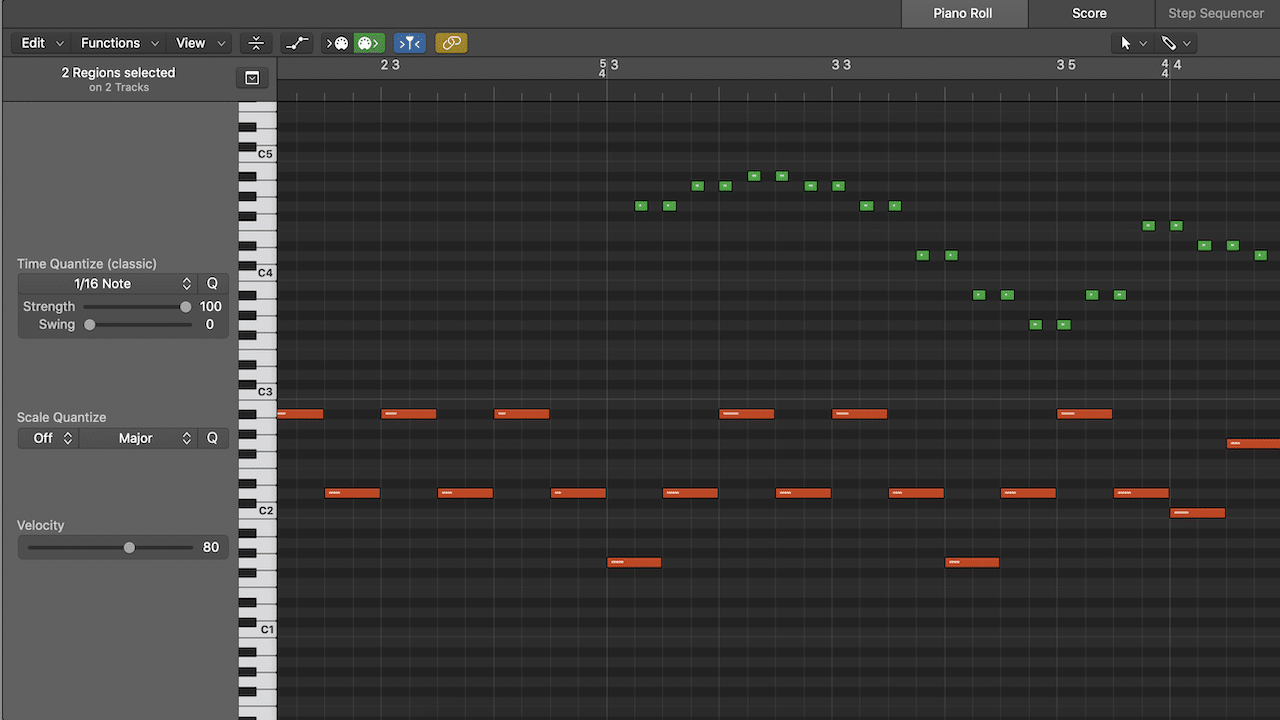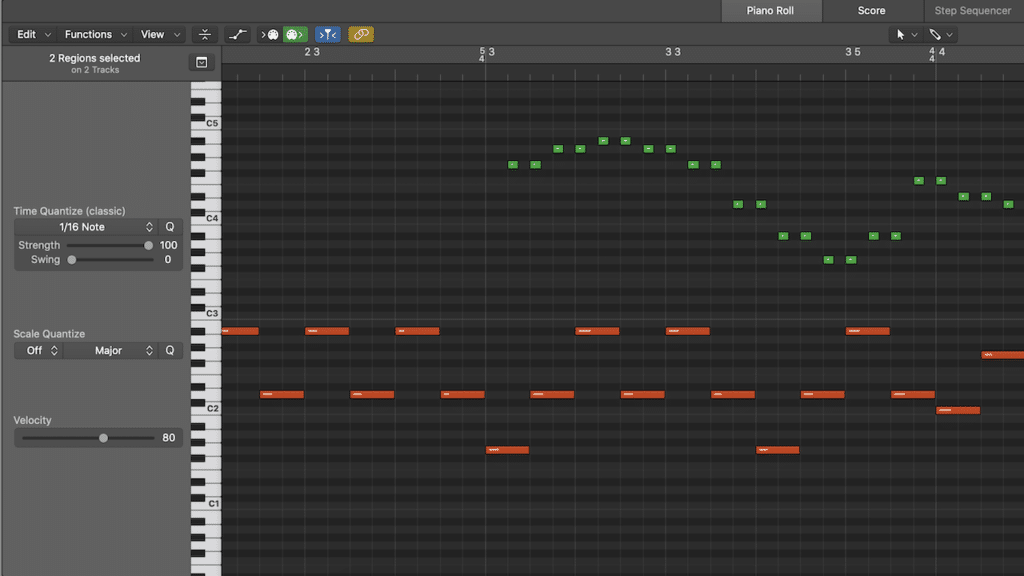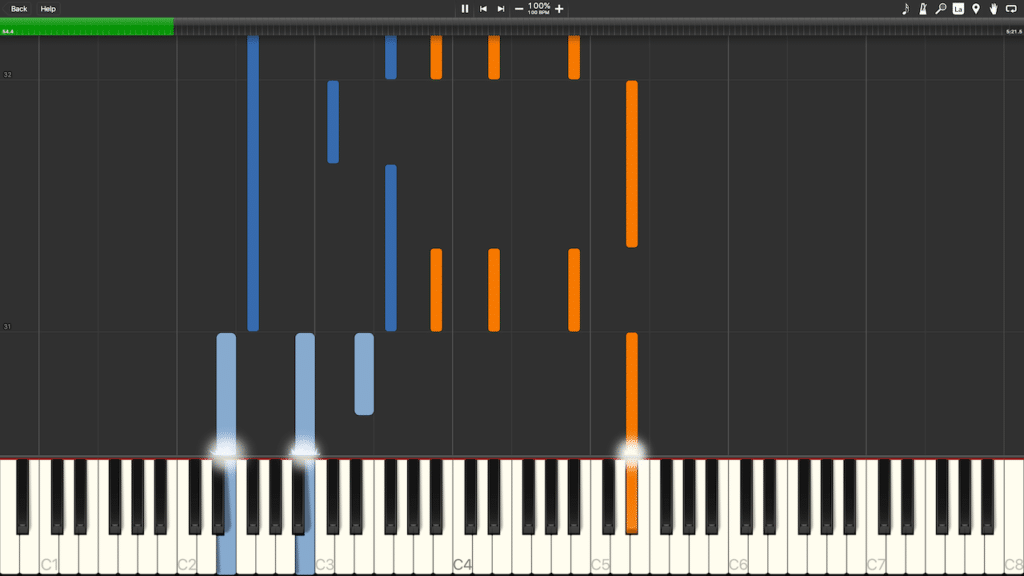 How to use MIDI files with Synthesia
It is very easy to load your own MIDI files in Synthesia. First, you will need to download and install Synthesia from here: https://synthesiagame.com/. Then you need to purchase one or more MIDI files from my store (MIDI store).
In order to load your downloaded files in Synthesia you'll need to do the following:
Open Synthesia and navigate to 'Settings' from the front page.
Select the 'Songs' tab in the left panel.
Click the '+' to add the file path for where your downloads are located.
Go to the front page and click 'Play a song'.
Search for your song in the upper right corner
Click play!
More information on MIDI
For more information, please read this comprehensive blog post which contains absolutely all you need to know about MIDI: https://blog.landr.com/what-is-midi/. For any questions or feedback on this post, feel free to leave a comment below.