Introduction
I am thrilled to share that I recently embarked on a new musical adventure by sharing my Jacob's Piano sheet music arrangements on an innovative platform called OKTAV.
In this blog post, not only will I introduce you to the platform itself, but I will also share how you can access and explore my unique piano compositions. Get ready to immerse yourself in a world of musical possibilities!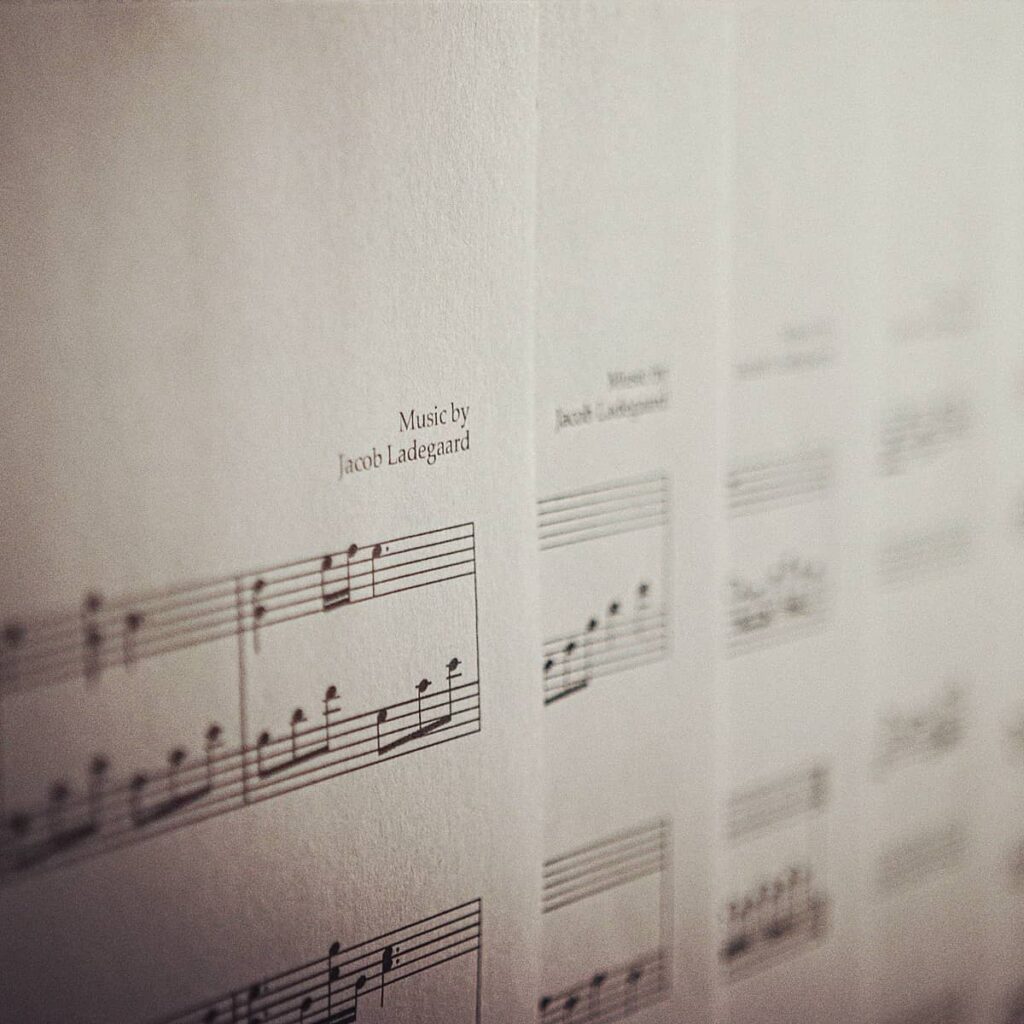 Introducing OKTAV
A Revolutionary Platform: In my quest to find the perfect platform to share my sheet music arrangements, I came across OKTAV—a game-changer in the world of sheet music distribution. OKTAV offers a subscription-based model that provides unlimited access to an extensive library of over 20,000 sheet music arrangements. By choosing OKTAV as my platform, I am now able to reach an even wider audience, allowing more aspiring pianists to enjoy and learn from my compositions.
Jacob's Piano on OKTAV
Explore all Jacob's original music on OKTAV.
Exploring the OKTAV Experience
OKTAV provides an intuitive and user-friendly interface, making it effortless for musicians and enthusiasts to explore and discover sheet music arrangements. Navigating through the platform, you will have the pleasure of experiencing interactive sheet music, where you can engage with the notes directly on your digital devices. Additionally, the audio playback feature allows you to listen to the arrangements while following along with the sheet music, enhancing your learning and interpretation process. Something which is not possible with traditional printed sheet music!
Accessing My Sheet Music Arrangements
To access my sheet music arrangements on OKTAV, simply click the button on the banner above which will lead you directly to my collection of music on OKTAV. Through this seamless integration, you can dive into the world of my contemporary piano compositions and explore the depths of my musical creativity.
OKTAV's Subscription Options
OKTAV offers flexible subscription plans tailored to suit different needs. For €14.90 per month on a monthly plan or €9.92 per month on a yearly plan, you can gain unlimited access to their vast sheet music library. For those seeking an enhanced musical journey, an upgraded subscription plan is available at €20.75 per month, which includes access to exclusive courses and additional learning resources.
Conclusion
I am thrilled to announce that I have partnered with OKTAV, an innovative platform that allows me to share my sheet music arrangements with you, my devoted listeners. Through OKTAV's subscription-based model, you can now access my piano compositions, inspired by the evocative style of Ludovico Einaudi. Join me on this musical journey, as we unlock a world of possibilities together. Don't miss out on this incredible opportunity to experience my music in a whole new way. Let the keys of the piano transport you to a realm of emotion and creativity. Welcome to the world of my sheet music arrangements on OKTAV!