Learn Sheet Music with Jacob
Learn sheet music with Jacob's Piano. Learn to read notes and tackle complex rhythms. Join today and elevate your skills!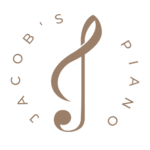 7-Day Money-Back Guarantee
This course is good for anyone...
This course is good for anyone with a busy schedule as you will be able to practice your music while doing your other work. This course is not just about the theory but practical unlike other theory-focused courses. Overall, it has been a great experience for me!
The course was very well planned...
The course was very well planned, very well instructed, and very well thought of. This is all the things that a new person tackling sheet music will ever need. And Jacob's explanation are so intriguing making you want more. The use of automated sheet music, makes this course so much better, since it give the user an approach from many different angles. Overall, words can't describe the beauty of music theory, and how this course comes close to that beauty!
Do I get lifetime access?
Yes! There's lifetime access and no recurrent payments. It means that you can go through the course at any speed you like, and you can keep returning to the course if you want to go over it again.
Do I have to follow a schedule?
No. You can sit back and relax and go through the videos at any pace you like. I do encourage you to spend some time on the course each day, to make sure you stay motivated.
No. You can learn from the course without any equipment. However, it's a very good idea if you have a keyboard or piano where you can play and practice using sheet music.
Yes. Within the first 7 days of purchase, you can request a refund – no questions asked. So don't hesitate to get started. If the course is not right for you, let me know within 7 days.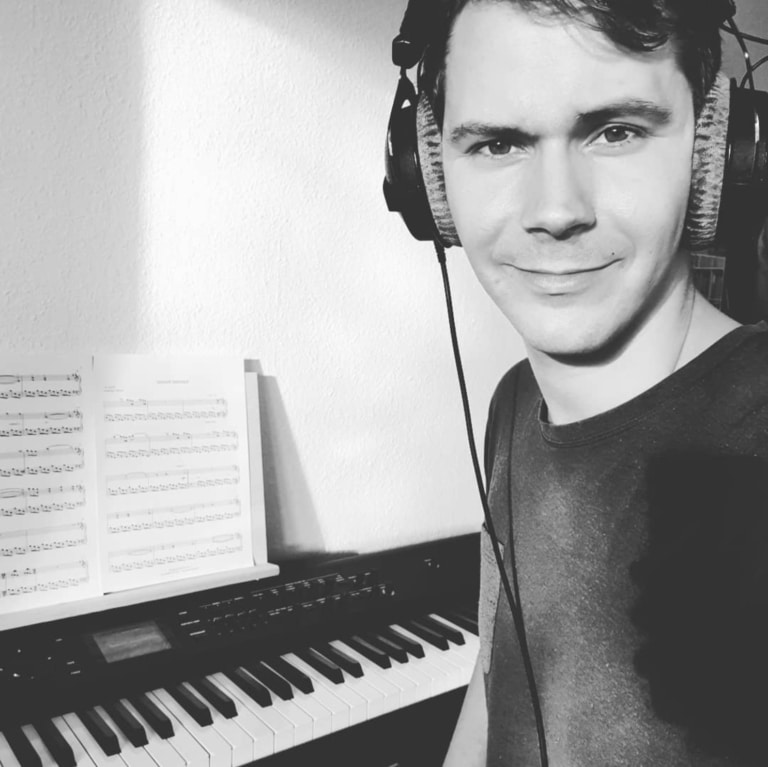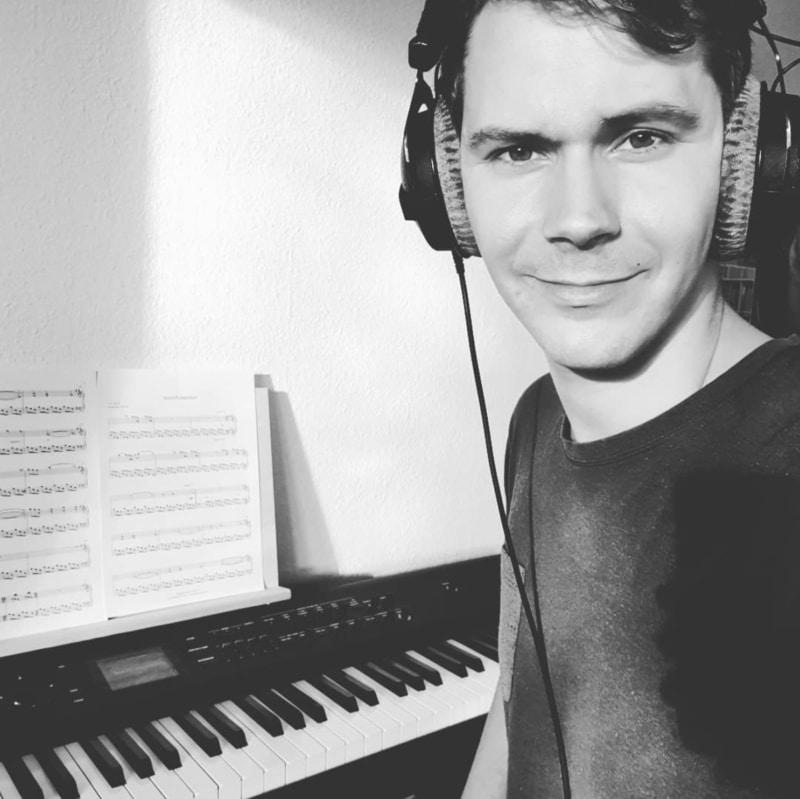 My name is Jacob Ladegaard, and I am a composer and pianist based in Copenhagen, Denmark. The name "Jacob's Piano" originates from my YouTube channel and has now become my primary artist name for all my released works.
In addition to my passion for music, I have also dedicated myself to the realm of education and online entrepreneurship. I am proud to have amassed over 1,400,000 subscribers on YouTube, 150,000 followers on Instagram, and have garnered more than 500,000 monthly listeners on Spotify.
At present, my life revolves around creating and recording music, both original compositions and covers, as well as producing content for social media. Furthermore, I am eager to share my knowledge and expertise through online courses available on this website.