Why just listen to music
when you can play it yourself?
Whether you are looking for new sheet music or MIDI files you can find it here. Or maybe you want to learn something from my courses?
I am Jacob Ladegaard, a pianist and composer based in Copenhagen, Denmark. The name Jacob's Piano derives from my YouTube channel and now serves as my main artist name under which I release my work.
I currently spend my life writing and recording music (original and covers) and on content creation for social media. I also share all the knowledge I've gained through the years in online courses available on this site.
I am a one-man business, so I also maintain this site and answer your customer support queries. Thanks for the support!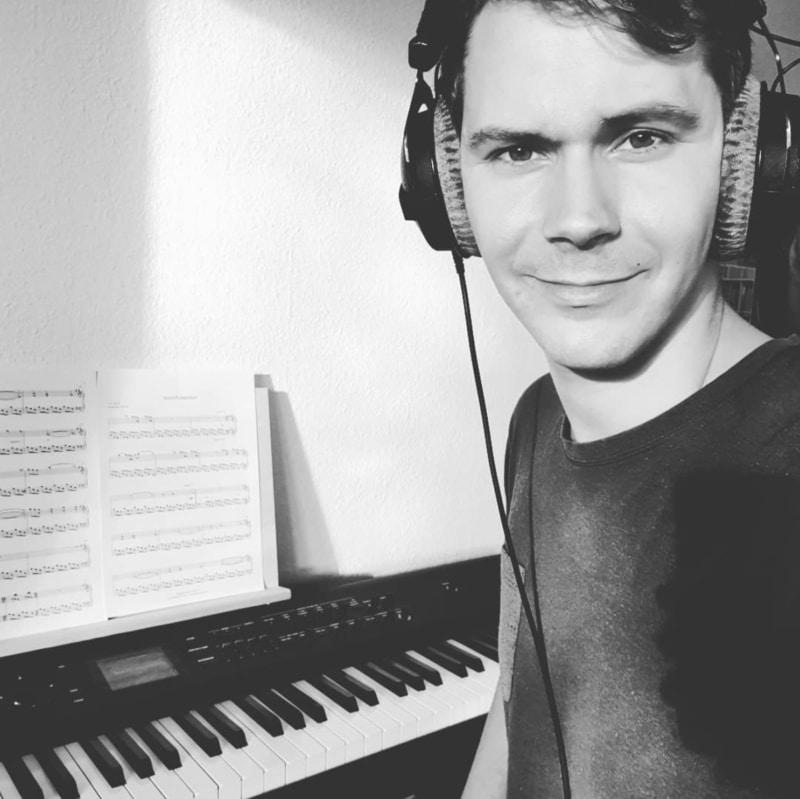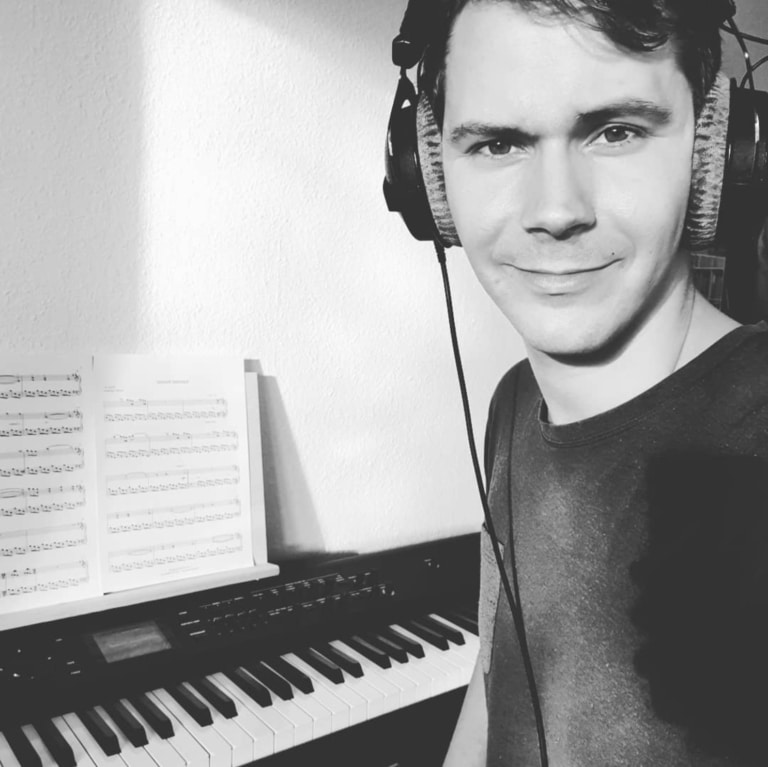 Other pianists love to play these songs!
Save money when buying collections!
FREQUENTLY ASKED QUESTIONS
Your sheet music or MIDI files are possible to download on the order completion page (immediately after checkout is complete). Download links are also sent to your mail. The download links do not expire, so you have plenty of time to download your products.
Yes – but not on this website. You can find them on musicnotes.com. This website only offers sheet music for my original music, because I don't have a license to sell sheet music for my cover music here. However, I do have licenses to sell MIDI files of my cover music, so these can be bought here.
I currently play a Roland RD-800 stage piano. Please be aware that I am using software instruments (VSTs) to generate the sound meaning that the sound you hear does not come from the keyboard. It is still an amazing keyboard with great and realistic keys. In my older videos I play a Roland Juno-Stage (before September 2015).
This guide provides inspiration on how to approach learning piano as a complete beginner.
A brief walkthrough of what a MIDI file is and how it can be used. Further links for more comprehensive articles are provided.
A walkthrough of my setup. From what hardware I use to record and what software I use to edit and mix the sound. This post is not up-to-date but will be updated soon.