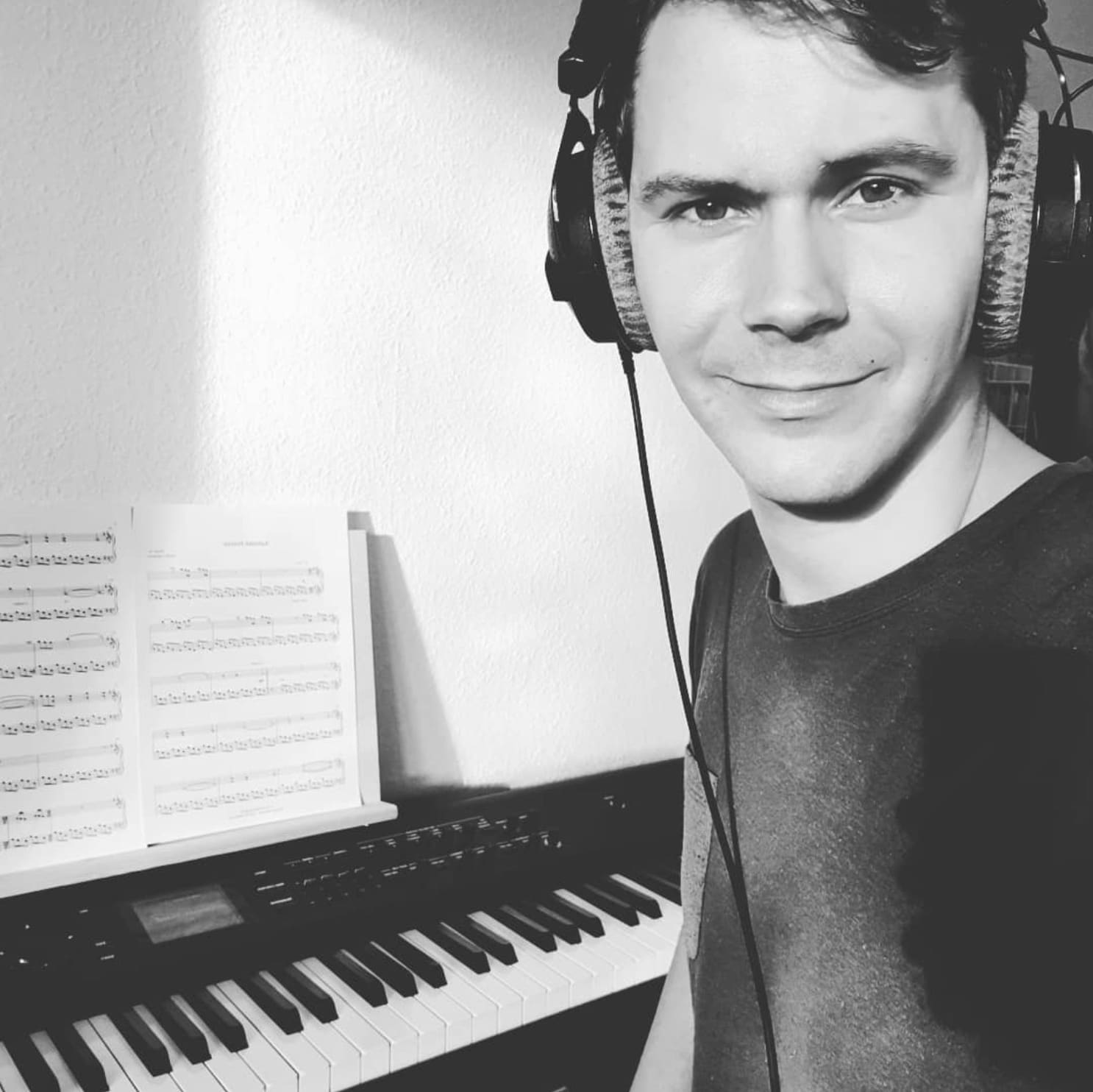 A self-taught Dane.
I am Jacob Ladegaard, a self-taught pianist, composer, and digital music producer based in Copenhagen, Denmark. The name Jacob's Piano derives from my YouTube channel and now serves as my main artist name under which I release my work.
As my artist name suggests, all my work evolves around the piano and I specialize in digital recordings using MIDI and software instruments. Beside creating music, I share my knowledge in online courses hosted on this site.
Since 2020, Jacob's Piano has been my full-time job.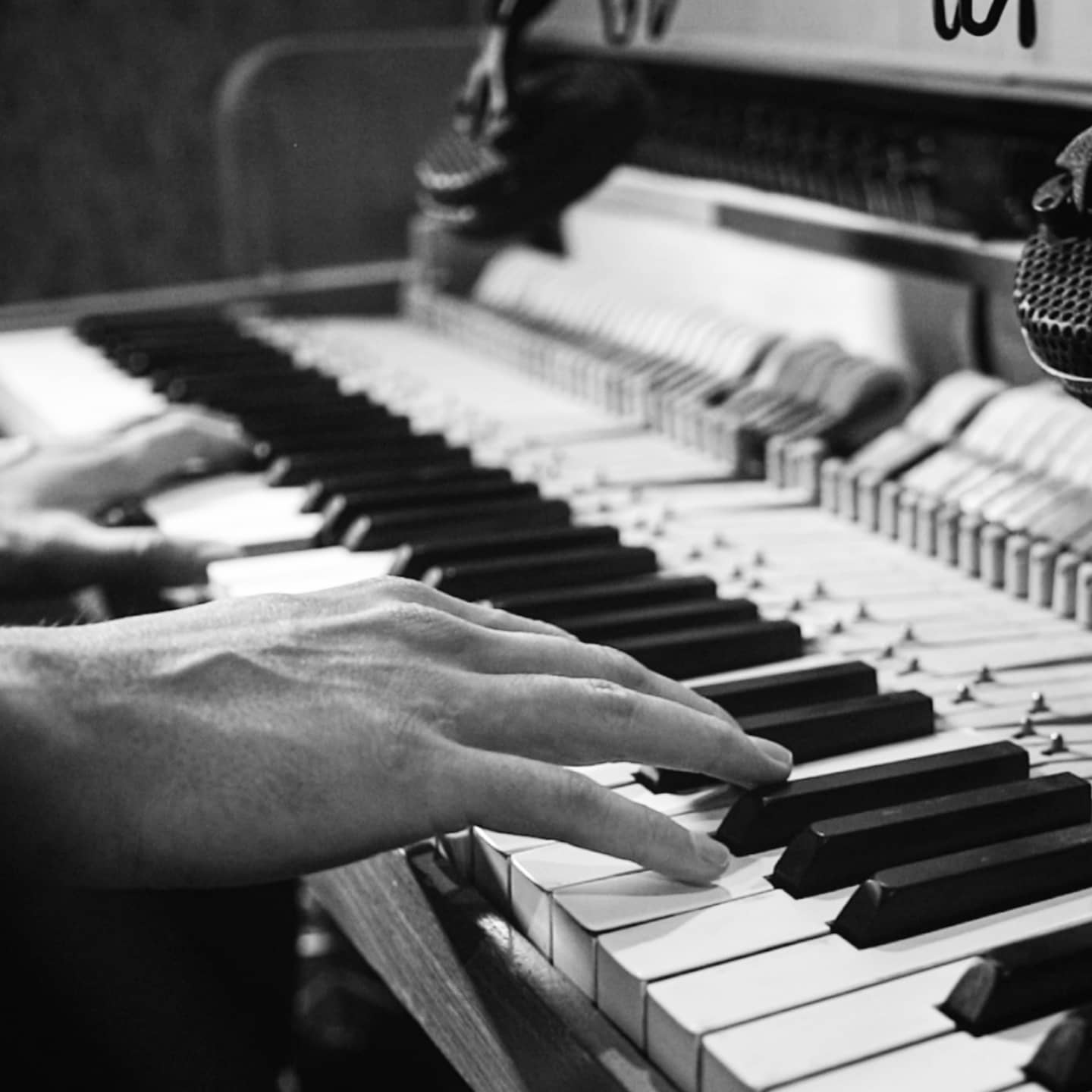 Achievements.
I started my YouTube channel in 2013, and my audience has steadily grown since, not only on YouTube but on various global media.
My values.
What drives me? Why did I start doing what I do? Why do I like it?
I have always loved to learn and create. In the world of music there's endless learning to jump into and everything builds on creativity. I love to share my work with you, and whenever someone writes to me how my music affected their lives, it gives me the purpose I need.
I have played piano since I was a child. Many times did I take breaks from playing, but I kept returning to the piano throughout my entire life – and in 2020, I started working full-time on the Jacob's Piano project.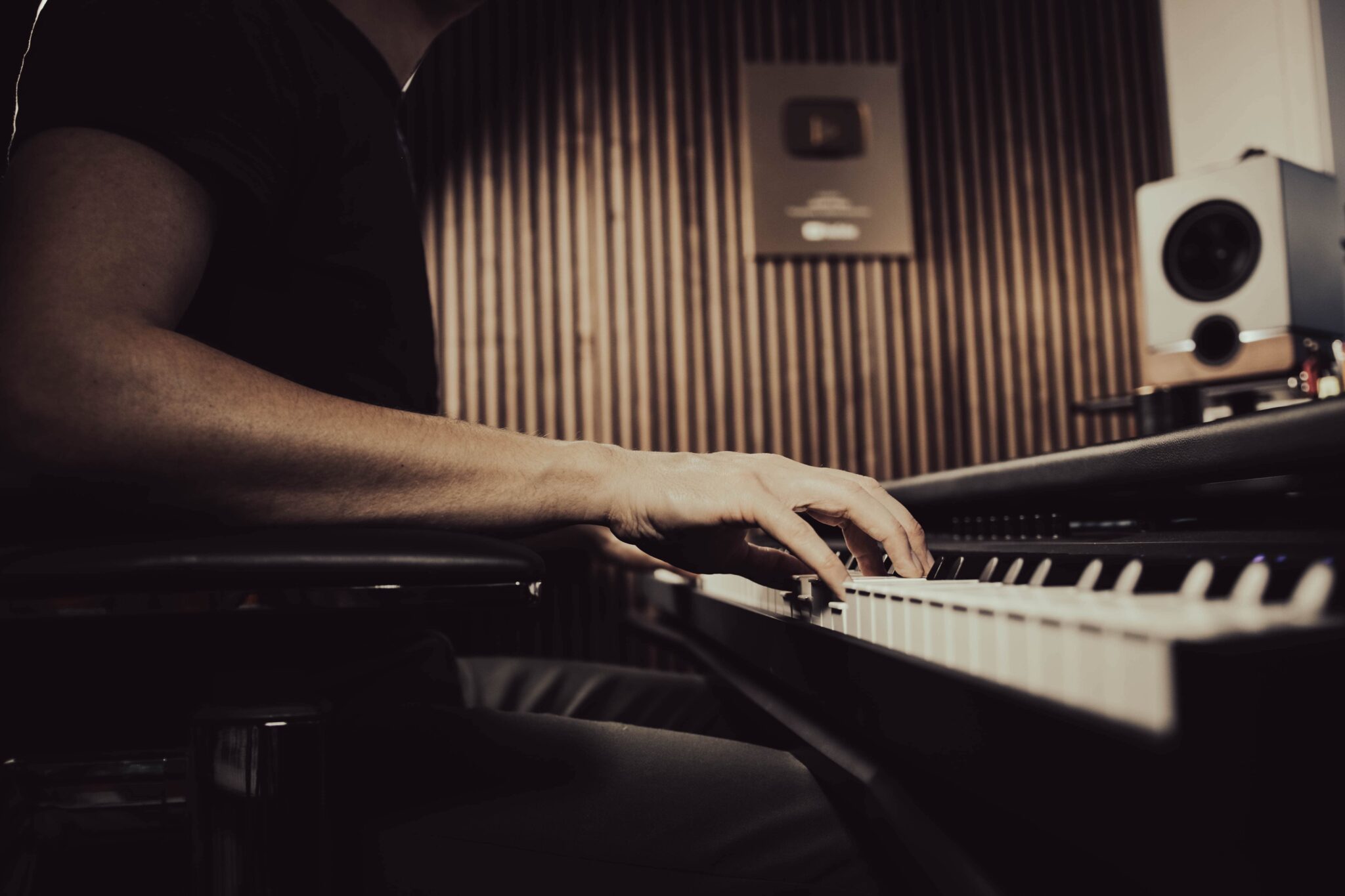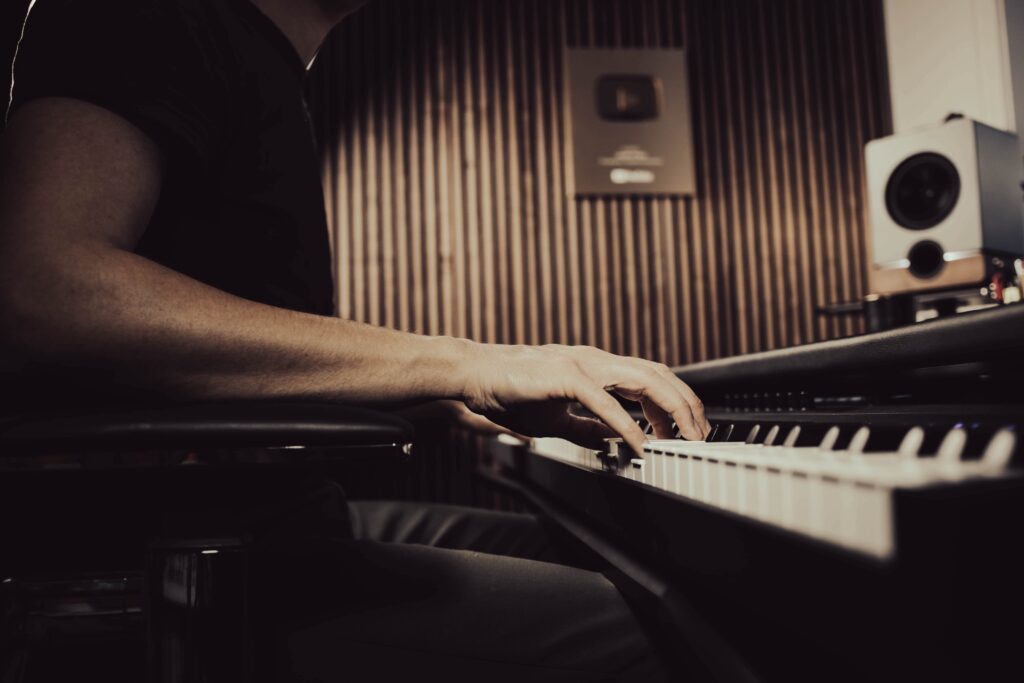 Educating myself.
When I started recording music for YouTube, I knew nothing about how to record and mix music. I started recording the audio from my keyboard directly but felt it could sound better.
In 2015, I started exploring the world of MIDI and Software Instruments, and learned how to use a Digital Audio Workstation. I've spent countless hours experimenting and learning by myself, because there was no good learning material back then.
The lack of learning material is the reason I decided to share my knowledge in my Piano Production Course, a comprehensive introduction to MIDI, Software Instruments, and Mixing.