The story of Danish pianist and composer, Jacob Ladegaard
Hi! My name is Jacob Ladegaard, and I am a composer and pianist based in Copenhagen, Denmark. The name "Jacob's Piano" originates from my YouTube channel and has now become my primary artist name for all my released works.
In addition to my passion for music, I have also dedicated myself to the realm of education and online entrepreneurship. I am proud to have amassed over 1,400,000 subscribers on YouTube, 160,000 followers on Instagram, and have garnered more than 500,000 monthly listeners on Spotify.
At present, my life revolves around creating and recording music, both original compositions and covers, as well as producing content for social media. Furthermore, I am eager to share my knowledge and expertise through online courses available on this website.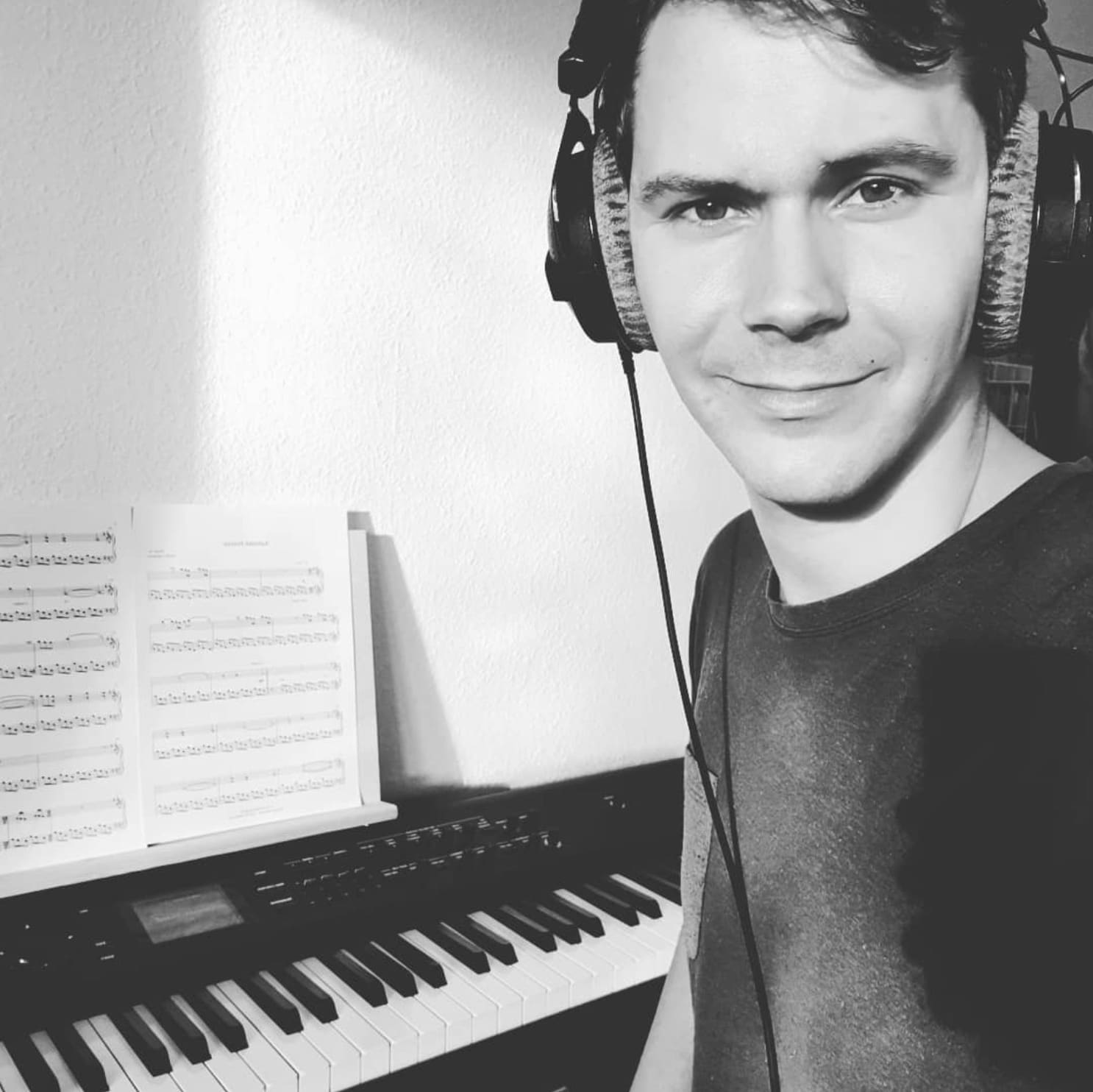 I was born in Copenhagen, Denmark in 1991, and grew up alongside three siblings. We had a piano at home, which I started playing at a young age. At the age of 7, my mother signed me up for lessons. Although I only took lessons for a few years, I am predominantly self-taught.
Initially, it was not clear to me that I would pursue a career in music. I went on to obtain a Master's Degree in Economics from the University of Copenhagen in 2018. However, during my studies, I worked extensively on the Jacob's Piano project, which has now become my full-time job.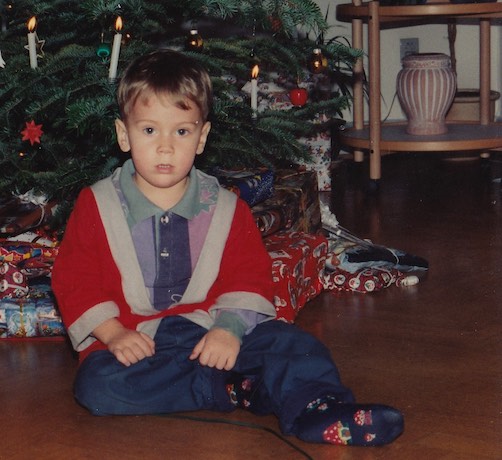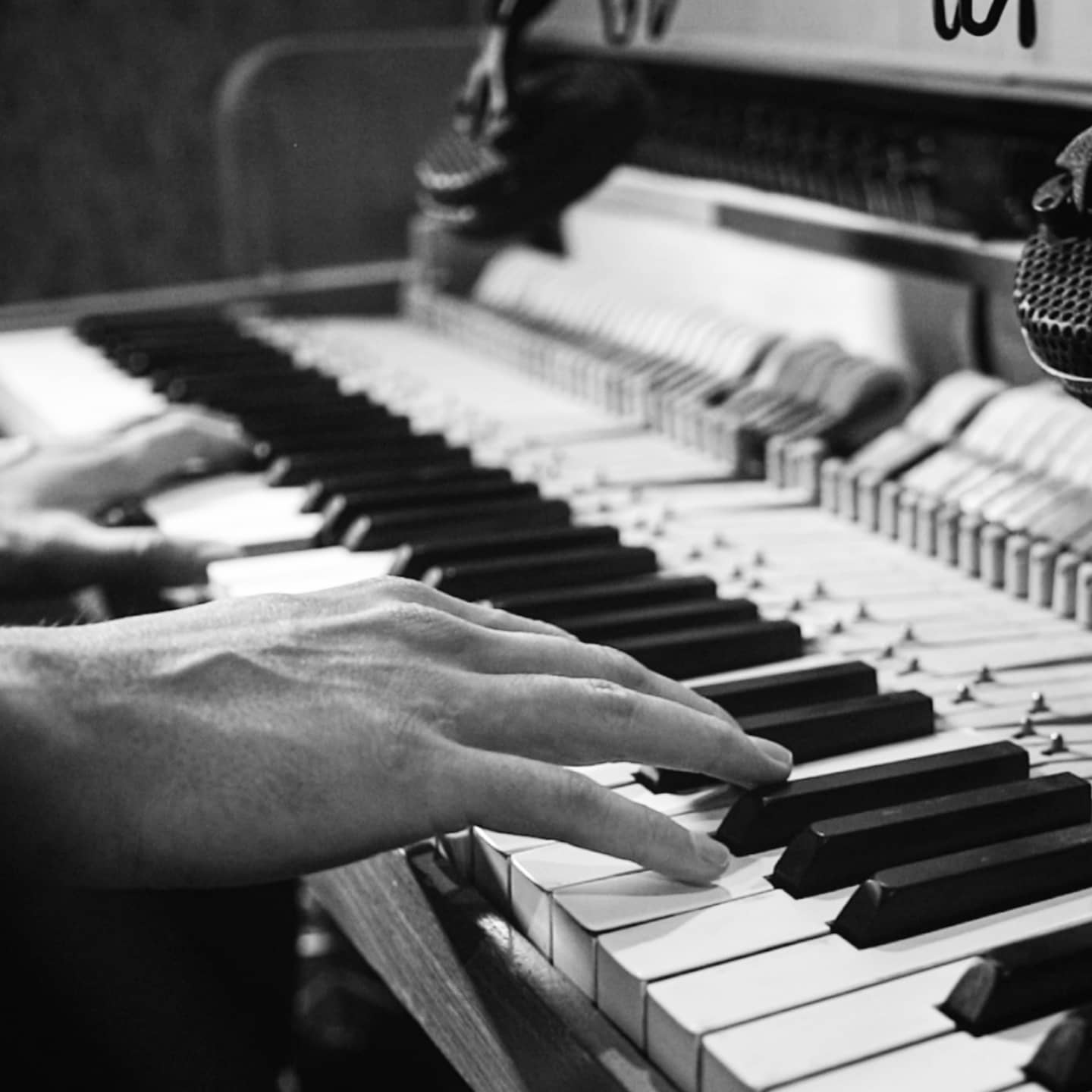 I started my YouTube channel in 2013, and my audience has steadily grown since, not only on YouTube but on various global media.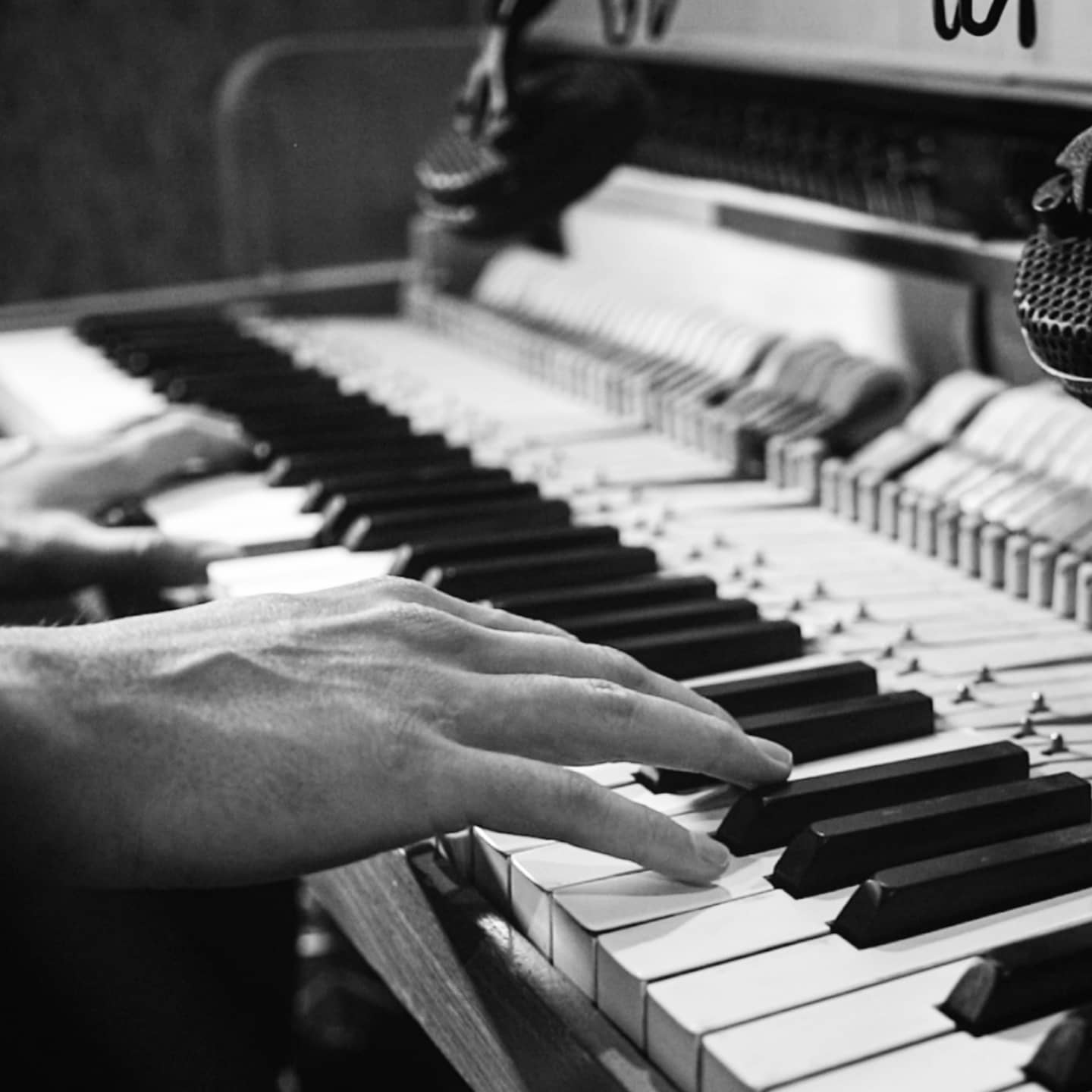 What motivates me? Why do I pursue my passion and what do I enjoy about it?
Learning and creating have always been my passions. In the realm of music, there is an endless supply of knowledge to delve into, and it all depends on creativity. Sharing my work with others brings me immense joy, and when someone tells me how my music has affected their life, it provides me with a sense of purpose.
I have been playing the piano since childhood. Although I have taken breaks from playing at times, I have always returned to the piano, and in 2020, I decided to work full-time on the Jacob's Piano project.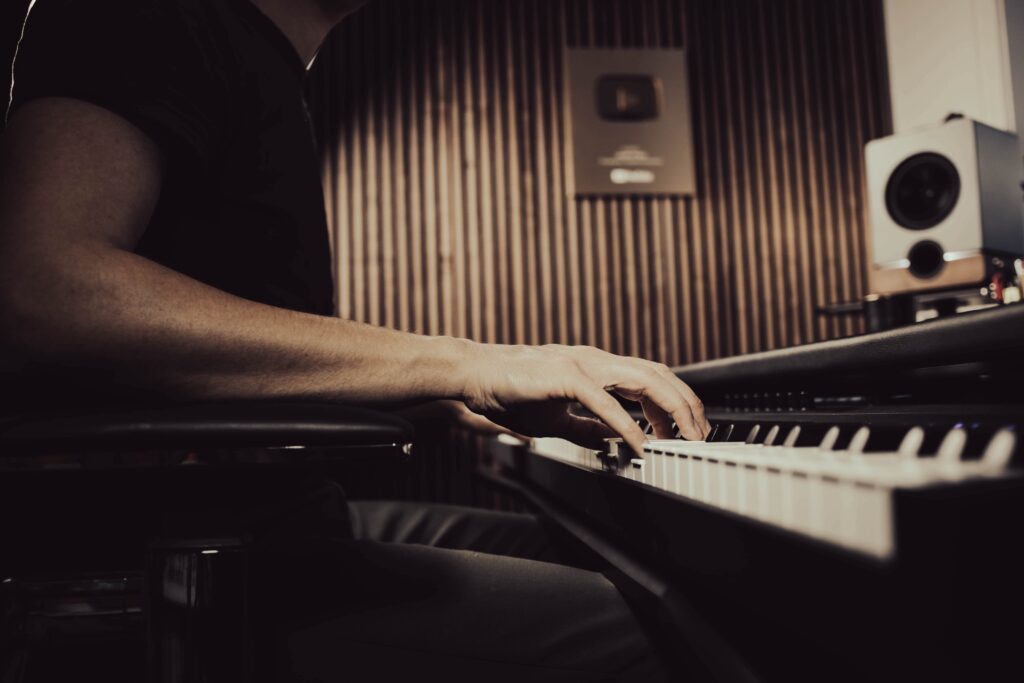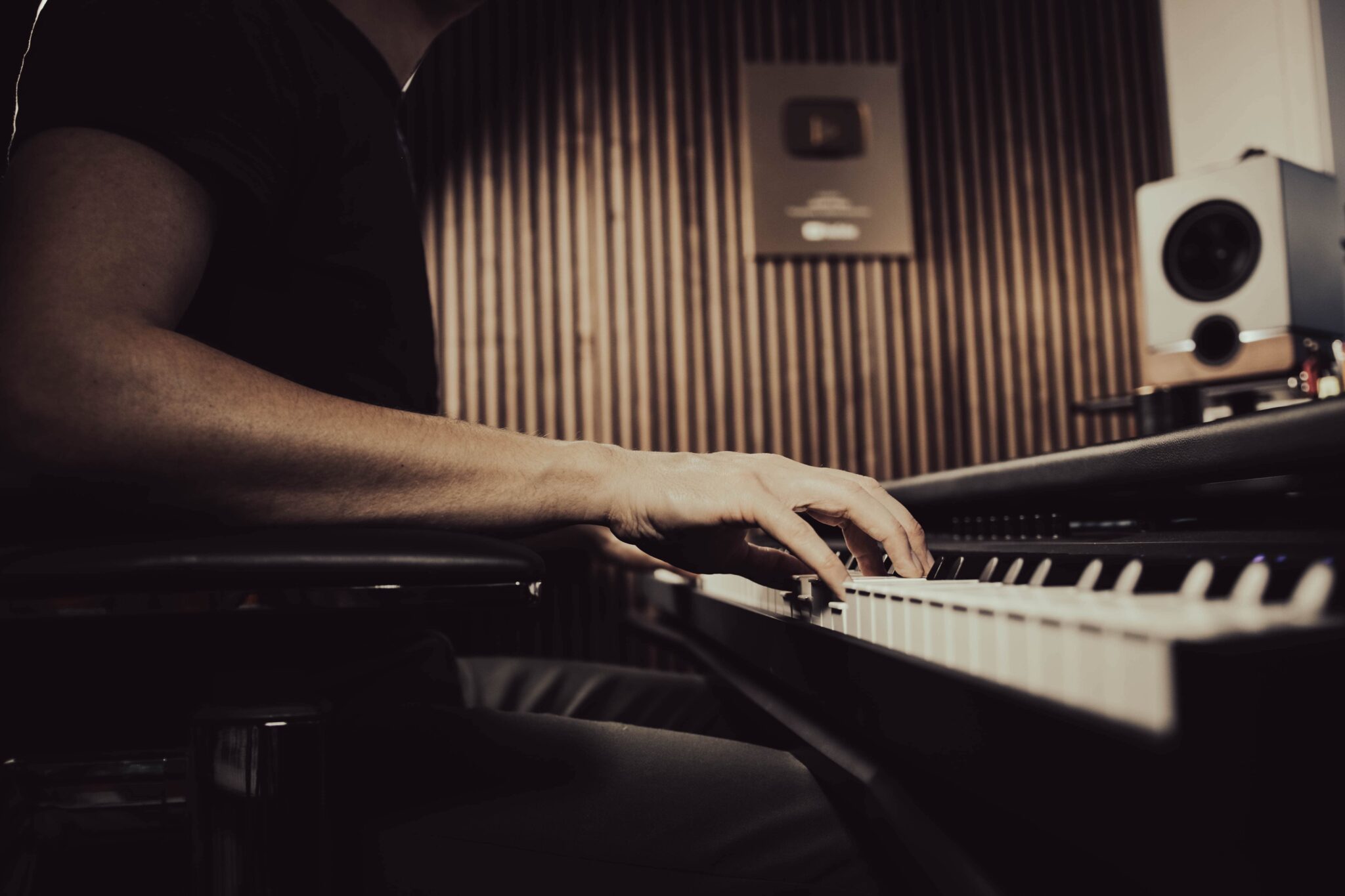 When I began recording music for YouTube, I had no prior knowledge of music production, including recording and mixing techniques. Initially, I recorded the audio directly from my keyboard but was dissatisfied with the quality.
In 2015, I began delving into the world of MIDI and software instruments and learned how to use a Digital Audio Workstation through extensive experimentation and self-learning.
At the time, there was a lack of educational resources available, which compelled me to create my Piano Production Course. This comprehensive course covers MIDI, software instruments, mixing, and other areas of expertise I have gained, aimed at providing a comprehensive introduction to piano production. Today, I have shared a series of courses on various topics to share my knowledge with others.
Keep reading...
My blog offers articles and videos where I discuss interesting piano related topics. You'll also be able to get valuable insights into my work.