Get started with my courses for FREE!
How to Release Your Music
is a free course available to anyone who wants start making money on their music!
Lean back, relax, and learn from my free articles and videos.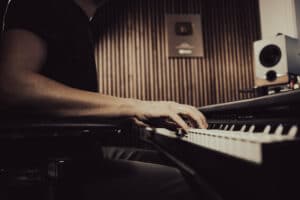 If you are here, you are probably wondering how to learn piano. In this post, I provide suggestions on how it can be approached and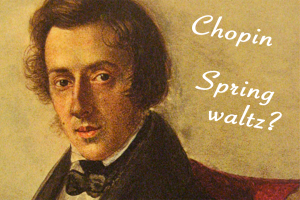 About the Spring Waltz According to YouTube, the second most popular piece composed by famous Polish composer Frédéric Chopin (1810-1849) in terms of search volume
7-Day Money Back Guarantee
No questions asked. Reach out within the first 7 days of your purchase and you'll receive a refund.
Read more