Learn to record and produce beautiful piano tracks in my own Piano Production Course.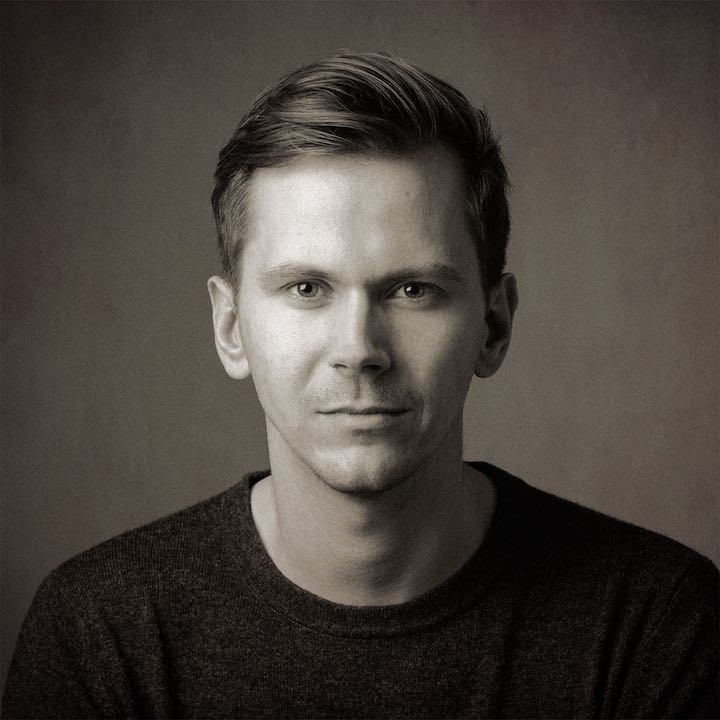 +1,100,000 Subscribers on YouTube
+400,000 Monthly Listeners on Spotify
Whether you are looking for new sheet music or MIDI files you can find it here. Or maybe you want to learn something from my courses?
I am Jacob Ladegaard, a pianist and composer based in Copenhagen, Denmark. In 2019 I graduated in economics, but during my studies my YouTube channel Jacob's Piano evolved. Late in 2020, I took the unavoidable step and decided to make my new life goal to share beautiful music with the world.
Today I spend my life recording cover music, composing original songs, and sharing my experience in online courses. Follow my work on various media.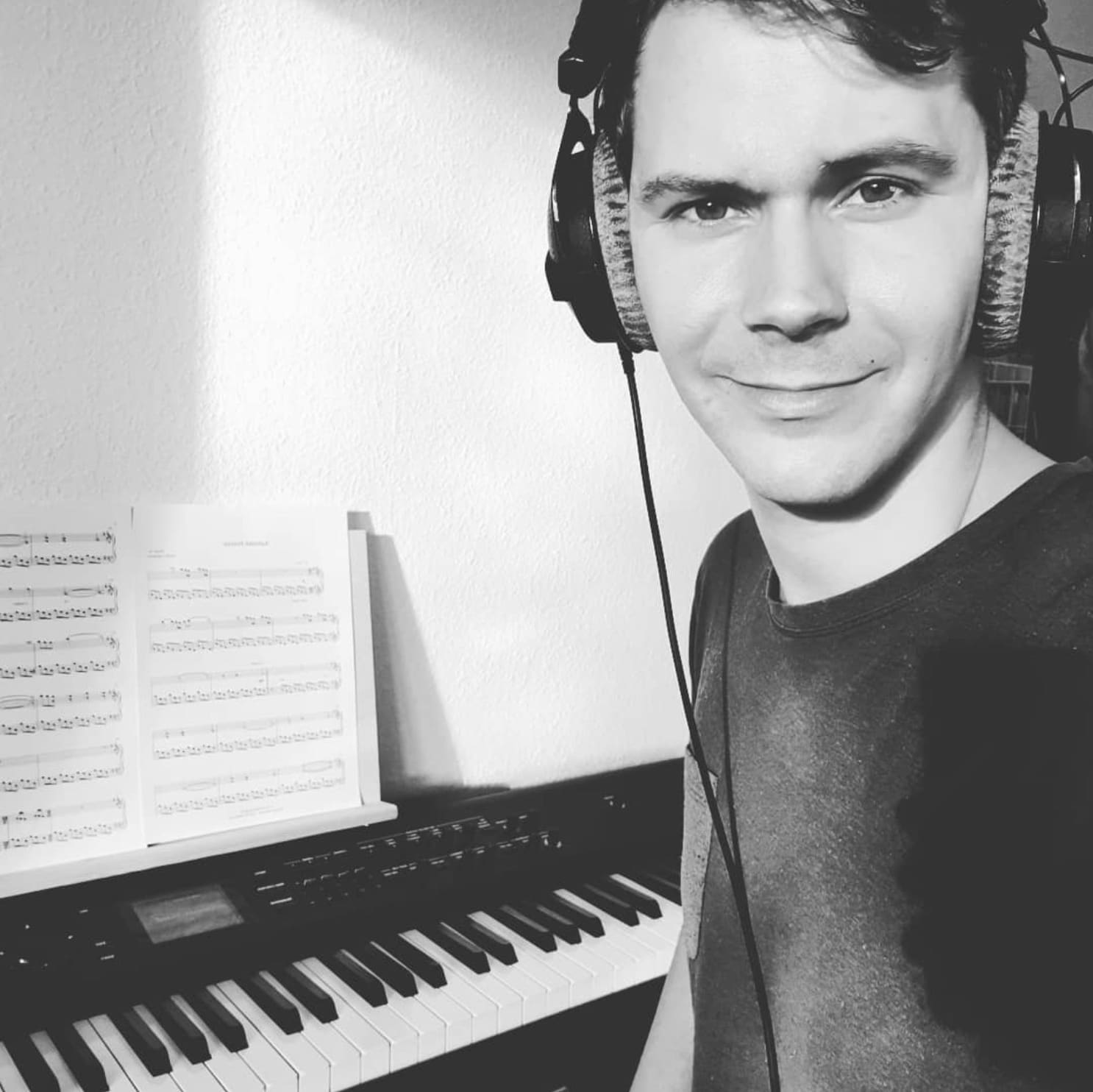 This guide provides inspiration on how to approach learning piano as a complete beginner.
A brief walkthrough of what a MIDI file is and how it can be used. Further links for more comprehensive articles are provided.
A walkthrough of my setup. From what hardware I use to record and what software I use to edit and mix the sound. This post is not up-to-date but will be updated soon.
Get notified about new releases
Maybe my next release is exactly what you're looking for. Join my e-mail subscription list to stay updated about my work and releases!