7‑Day Money-Back Guarantee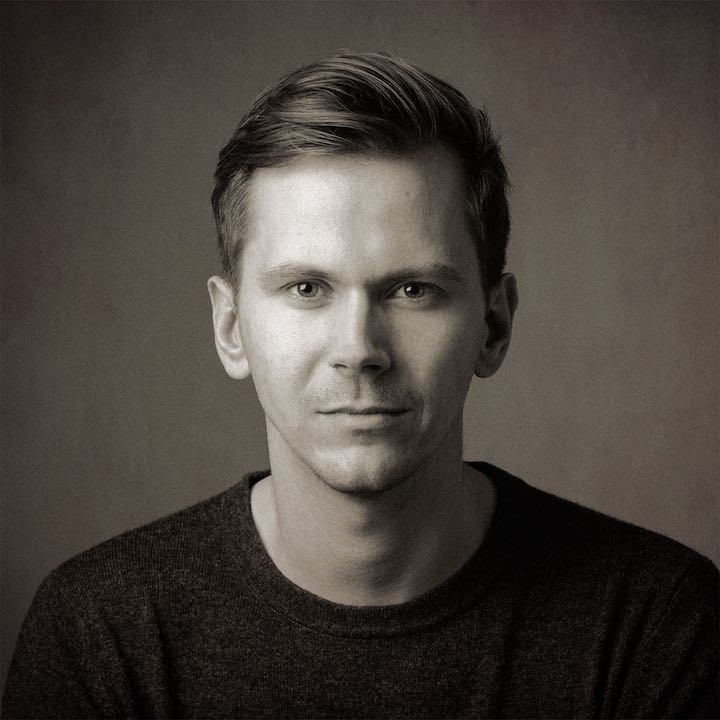 Jacob's Piano Production Course
Do you won­der how to cre­ate pro­fes­sional sound with your own key­board directly from your liv­ing room?
In this course, I teach you all aspects of how I pro­duce my tracks — from how to set up the key­board for record­ing to a final mas­ter record­ing is ready. You will get a deep insight into my per­sonal work­flow and see what soft­ware and plug-ins I use, and ulti­mately you will have the knowl­edge to pro­duce tracks in a qual­ity sim­i­lar to mine. I will go through both solo piano record­ings as well as how to cre­ate beau­ti­ful string accompaniment.
What you'll learn
Set up your key­board and com­puter for recording.
Learn how to use a Dig­i­tal Audio Work­sta­tion (DAW) and Soft­ware Instru­ments (VSTs).
How to use Logic Pro X and Able­ton Live 10. Prin­ci­ples apply to other DAWs as well.
Learn how to work with MIDI and how to remove mis­takes from your recording.
Under­stand the basic con­cepts of EQ and Reverb and learn how to apply them.
Learn to auto­mate mix­ing set­tings in the DAW.
To cre­ate real­is­tic string tracks and mix them with the piano.
Who is this course for?
This course is for you who wish to record your key­board, but have no idea how to approach it. It is also, for you who already know how to record, but want to take your record­ing qual­ity to a higher level. At last, maybe you are already famil­iar with most of the con­tent of this course, but just want a deeper insight into my work­flow and see how I work from scratch to final project.
Do I need any equipment?
There are no equip­ment require­ments for tak­ing this course. How­ever, if you want to work along with me, you will as a min­i­mum need a dig­i­tal key­board and a com­puter with record­ing soft­ware (DAW). You will be intro­duced to record­ing soft­ware in the course, so if you don't have any­thing yet, then you can choose some­thing while you progress in the course. The main record­ing soft­ware (DAW) used in this course is Logic Pro X, but there are 1 hour addi­tional les­son videos for Able­ton Live 10. So the course is designed for both Win­dows and Mac users. At last, all third-party plug-ins, as well as the con­cepts and prin­ci­ples I intro­duce, are iden­ti­cal across all DAWs.
COURSE TIME
4.5 hours on-demand video
(+1 hour videos for Win­dows com­pat­i­ble software)
LESSONS
8 lessons
PREREQUISITES
No skills needed
SUBTITLES/​​CC
Eng­lish
How it works
BUY THE COURSE
Click 'buy now' above to add the course to your cart. Nav­i­gate to your cart in order to check­out and ful­fill your enrollment.
CREATE AN ACCOUNT
You will be asked to pro­vide a pass­word on the check­out page, and a user will be cre­ated for you. You can also cre­ate a user before pur­chas­ing the course.
ACCESS THE COURSE
Imme­di­ately after pur­chas­ing the course, you get access to the lessons. You need to be logged in to access the course con­tent. If you are logged in, you sim­ply choose a les­son to watch from the bot­tom of this page.
In this intro­duc­tory les­son, I dis­cuss what is needed as a min­i­mum (key­board, soft­ware, etc.) to make nice-sound­ing piano record­ings. I fur­ther intro­duce you to MIDI and show you how to set every­thing up so you are pre­pared for recording.