A comprehensive introduction to MIDI, Software Instruments (VST), and Mixing with a primary focus on piano recordings.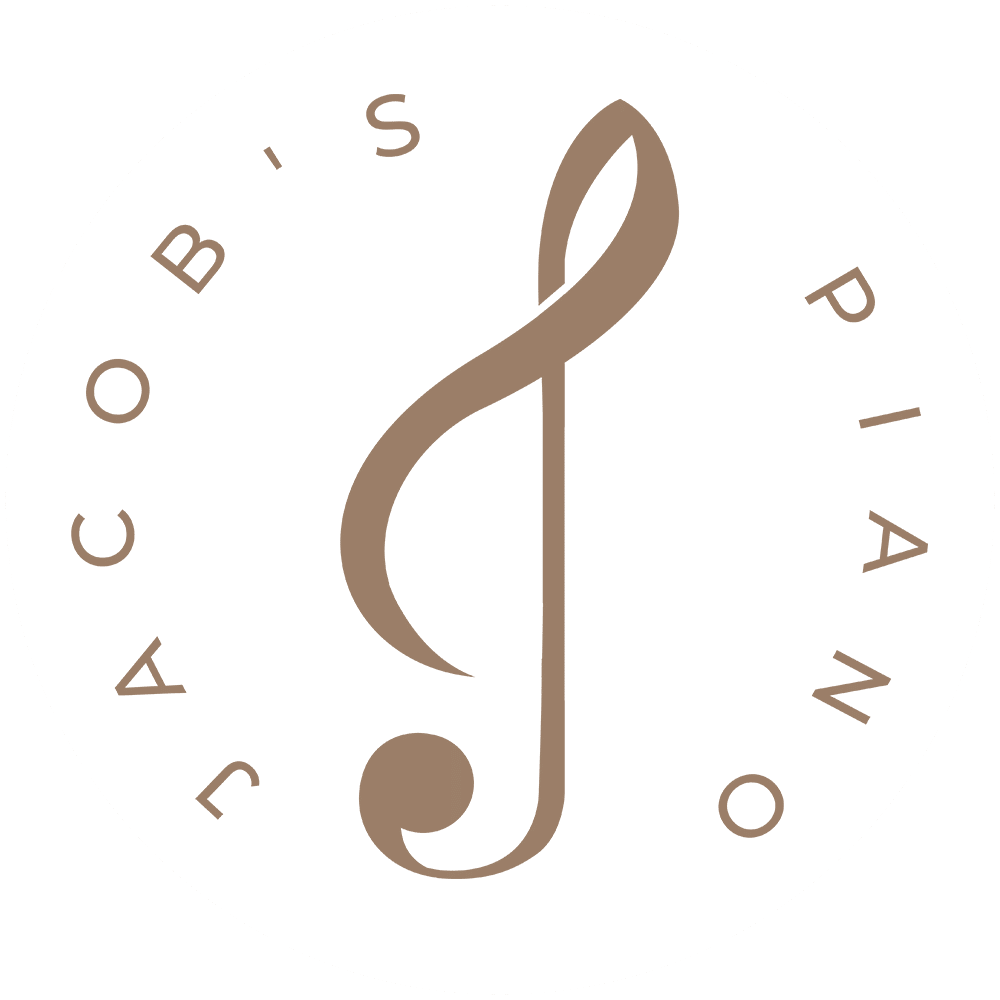 Jacob's Piano Production Course
A comprehensive introduction to MIDI, Software Instruments (VST) and Mixing with main focus on piano recordings.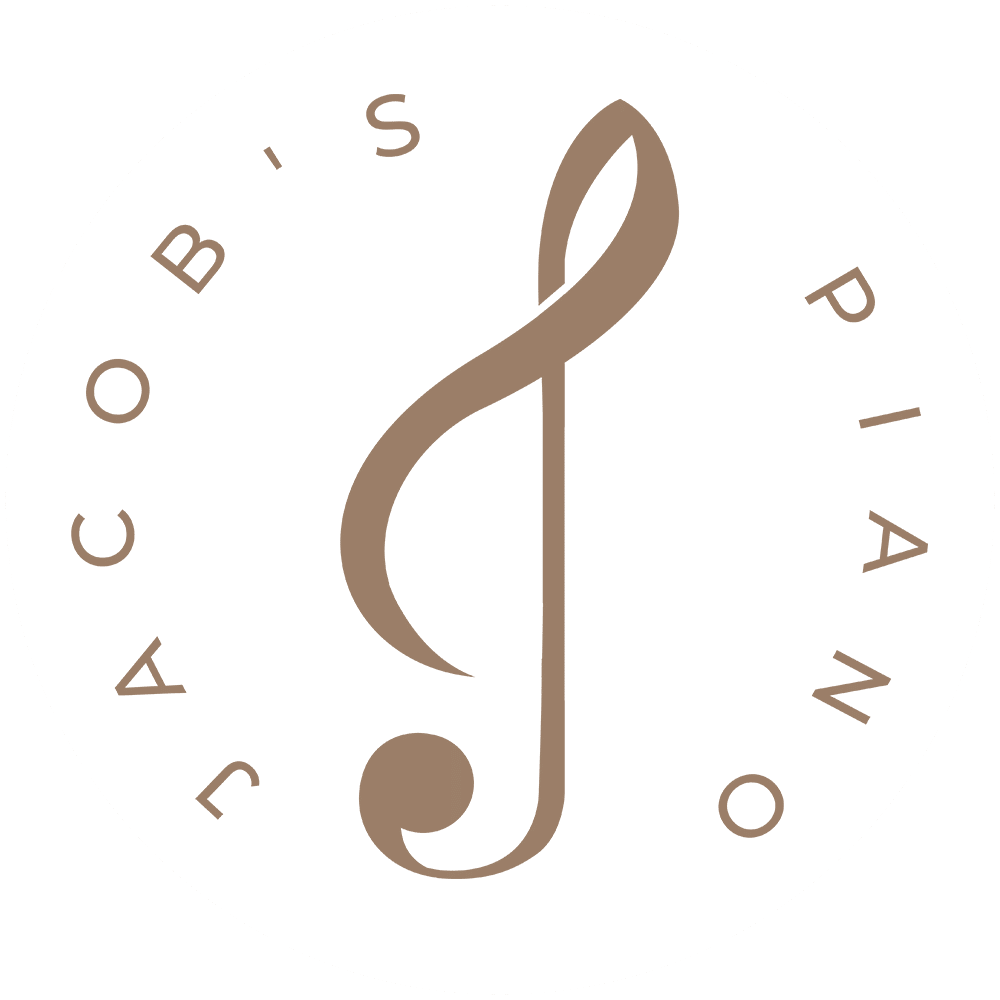 Your benefits from learning it!
This course is for you who wish to record your keyboard, but have no idea how to approach it. It is also, for you who already know how to record, but want to take your recording quality to a higher level. At last, maybe you are already familiar with most of the content of this course, but just want a deeper insight into my workflow and see how I work from scratch to final project.
This course teaches you everything you need to know to produce a piano track in stunning professional quality only using your keyboard and software. No microphones or acoustic piano needed! It not only introduces you to piano recordings, but also introduces the general concept of MIDI which prepares you completely to explore more advanced music production.
You will get a deep insight into my personal workflow and see what software and plug-ins I use, and ultimately you will have the knowledge to produce tracks in a quality similar to mine. I will go through both solo piano recordings as well as how to create beautiful string accompaniment.
There are no equipment requirements for taking this course. However, if you want to work along with me, you will as a minimum need a digital keyboard and a computer with recording software (DAW). You will be introduced to recording software in the course, so if you don't have anything yet, then you can choose something while you progress in the course. The main recording software (DAW) used in this course is Logic Pro X, but there are 2 hour additional instruction videos for Ableton Live and Cubase, respectively. So the course is designed for both Windows and Mac users. At last, all third-party plug-ins, as well as the concepts and principles I introduce, are identical across all DAWs.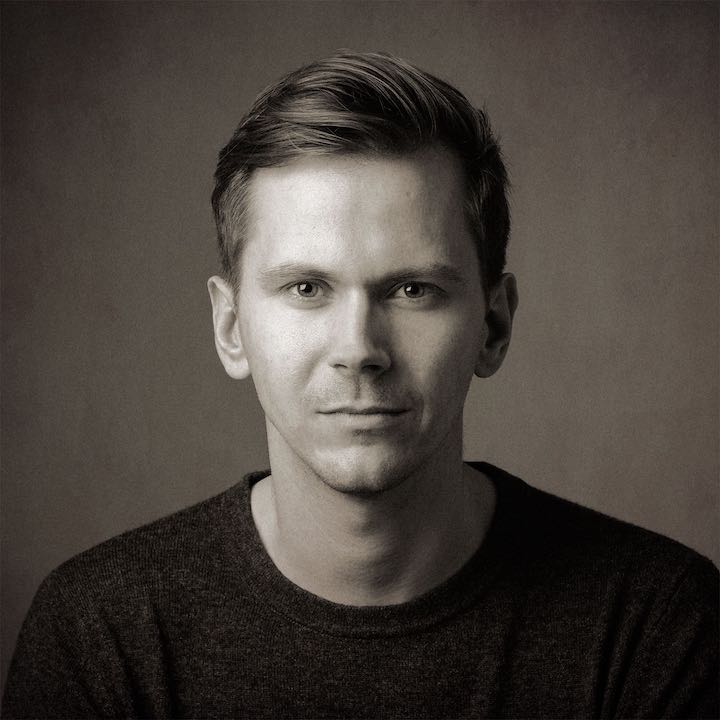 I am Jacob Ladegaard, also known as Jacob's Piano. A self-taught pianist, composer, and music producer.
Over the last 10 years, I have written, recorded, and produced my own music, learning everything myself during the process.
Click 'Buy Now' above to go to checkout and fulfill your enrollment.
You are required to provide a password on the checkout page. A user is created for you.
Immediately after order completion, you can access the course material from this page or your account dashboard.
Paul Perreault
Verified Owner
Jacob's course is extremely informative, comprehensive and well-structured. Jacob shows and explains to us with great generosity and patience all the tools he uses and all the steps that are necessary to achieve professional quality audio productions, as he does so well. The course includes clear videos and documents and is accompanied by MIDI files and...
Read Full Review
Volha Halaburda
Verified Owner
I feel extremely grateful for the opportunity to take this course and learn the best methods to record high-quality piano covers. I'd even say it was a life-changing decision for me! Now I am finally recording my music! I broke the ice, overcame my fears, and finally started moving towards my goals! Here are the examples of my work, just to demonstrate what I achieved after this course...
Read Full Review
Peter Brennan White
Verified Owner
Fantastic course! Jacob is a really good instructor, and his course is very engaging, easy to comprehend, and well-structured. Watching the course helped me improve my recording techniques and think about piano production differently. If you are hoping to learn how to record piano and mix it in a studio environment, this is a fantastic course for you! I highly recommend this one. Cheers!
This course is very helpful for even beginner's like me. I am an older player and started learning the piano 2 years ago. I very much enjoyed Jacob's Piano Youtube videos for Ludivico's songs. So I was delighted to sign up for his MIDI course to learn more how to create and enhance my music playing. His course is understandable and concise with clear explanations on the process. And it helps...
Read Full Review