Jacob's Piano Production Course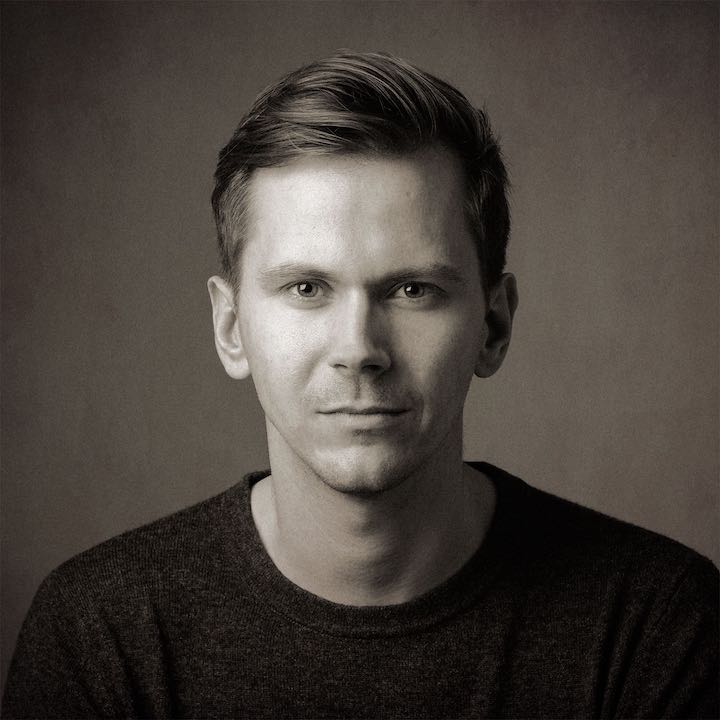 +1,000,000 Subscribers on YouTube
+400,000 Monthly Listeners on Spotify
44 students are taking this course
7-Day Money-Back Guarantee
Congratulations! You are enrolled.
In this course, you will learn everything you need to know to produce a piano track in stunning professional quality only using your keyboard and software. No microphones or acoustic piano needed!
I have spent the last 7 years refining my recording and production skills and to save you an enormous amount of research, I have put all that knowledge together in this piano production course. You will get a deep insight into my personal workflow and see what software and plug-ins I use, and ultimately you will have the knowledge to produce tracks in a quality similar to mine. I will go through both solo piano recordings as well as how to create beautiful string accompaniment.
This course is for you who wish to record your keyboard, but have no idea how to approach it. It is also, for you who already know how to record, but want to take your recording quality to a higher level. At last, maybe you are already familiar with most of the content of this course, but just want a deeper insight into my workflow and see how I work from scratch to final project.
There are no equipment requirements for taking this course. However, if you want to work along with me, you will as a minimum need a digital keyboard and a computer with recording software (DAW). You will be introduced to recording software in the course, so if you don't have anything yet, then you can choose something while you progress in the course. The main recording software (DAW) used in this course is Logic Pro X, but there are 2 hour additional instruction videos for Ableton Live and Cubase, respectively. So the course is designed for both Windows and Mac users. At last, all third-party plug-ins, as well as the concepts and principles I introduce, are identical across all DAWs.
Some words from the students
"I think I learned exactly what I expected and what I was after from the course. What I was looking for was MIDI / EQ / Reverb / Exporting / Mastering, and the course provided great information about the concepts."
"As a beginner, I definitely learnt all the knowledge to start producing my own music and improve the quality of my recordings!"
"An in-depth production course offered by a professional player himself, this course suits piano players of all levels who want to take their music to the next level."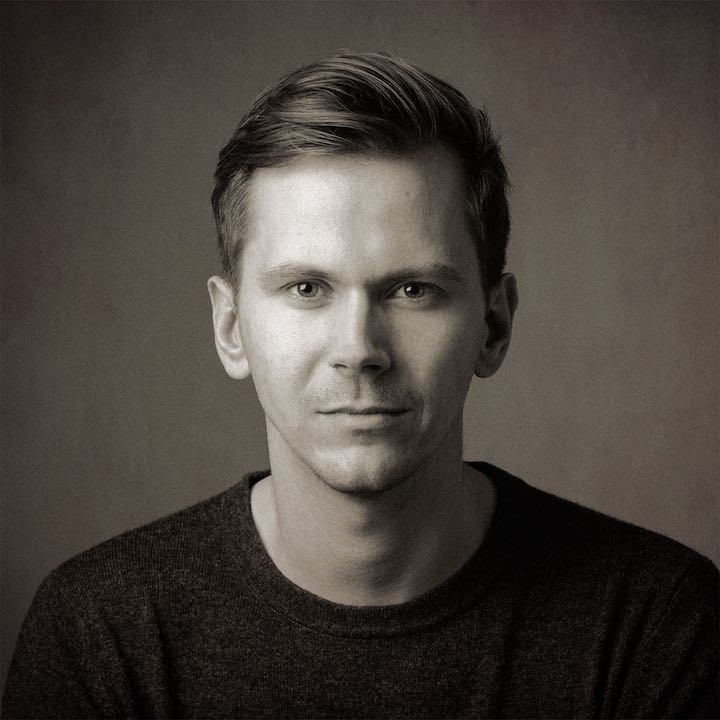 About Jacob's Piano
I am Jacob Ladegaard, a pianist and composer based in Copenhagen, Denmark. In 2019 I graduated in economics, but during my studies my YouTube channel Jacob's Piano evolved. Late in 2020, I took the unavoidable step and decided to make my new life goal to share beautiful music with the world.
Today I spend my life recording cover music, composing original songs, and sharing my experience in online courses.
+6 hours on-demand video
(+2 hours of video for Windows compatible software)
Receive a certificate of completion
Click 'start learning now' above to add the course to your cart. Navigate to your cart in order to checkout and fulfill your enrollment.
You will be asked to provide a password on the checkout page, and a user will be created for you. You can also create a user before purchasing the course.
Immediately after purchasing the course, you get access to the lessons. You need to be logged in to access the course content. If you are logged in, you simply choose a lesson to watch from the bottom of this page.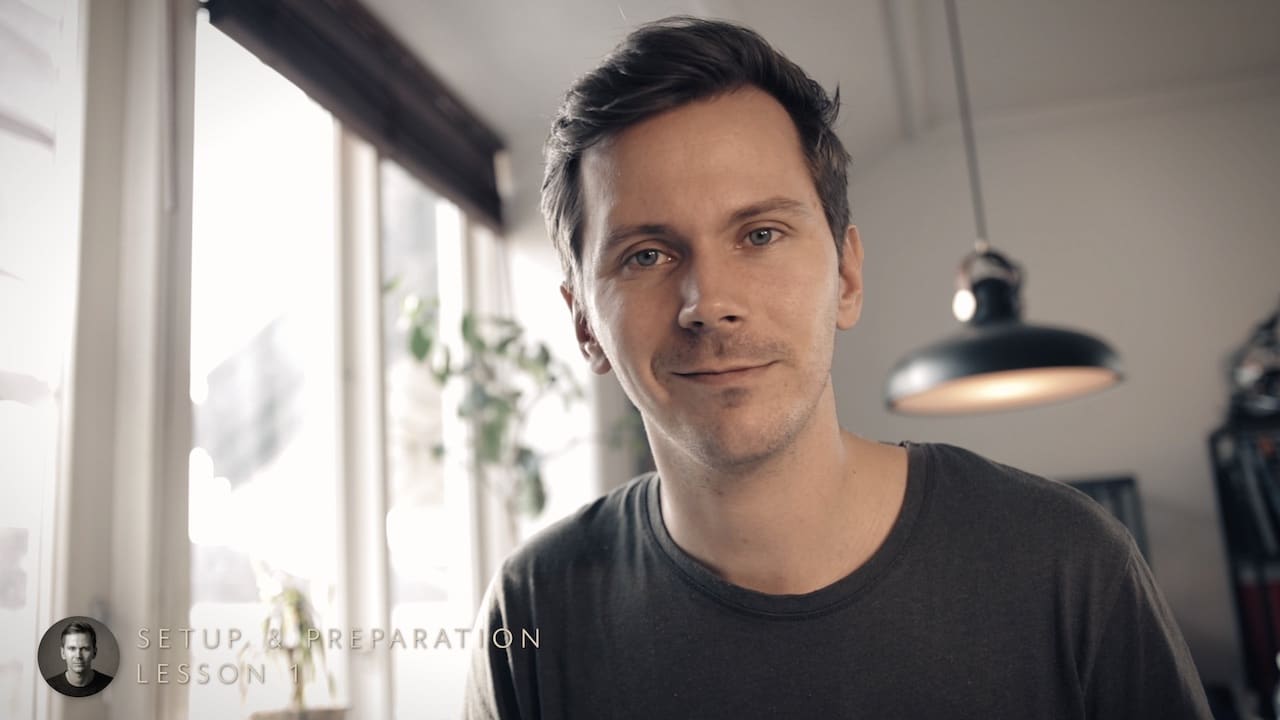 In this introductory lesson, I discuss what is needed as a minimum (keyboard, software, etc.) to make nice-sounding piano recordings. I further introduce you to MIDI and show you how to set everything up so you are prepared for recording.